Audi Lease Offers
Designed for the modern museum and with technology even science fiction writers couldn't dream up, the all-new Audi lineup is light-years ahead of any other luxury vehicle. Don't miss your chance to drive home in your new Audi at a lease price not to be missed.
Oct. 2nd through Oct. 31st
2018 Q3 SUV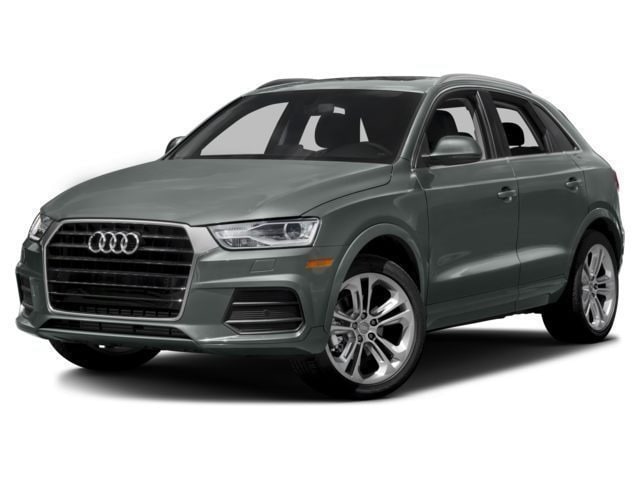 View Q3 Lease Offer
2018 Q5 SUV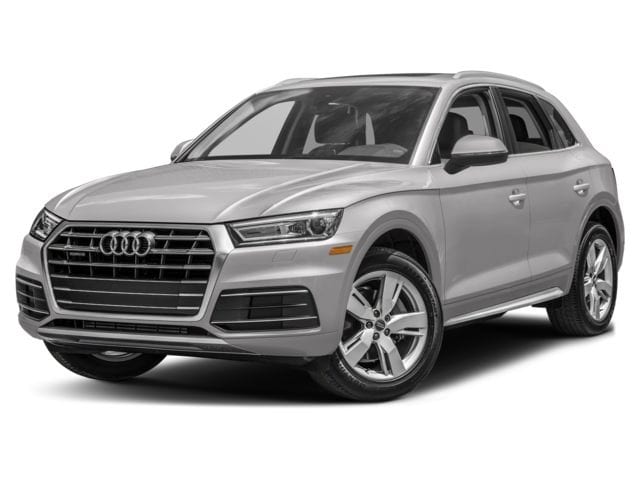 View Q5 Lease Offer
2018 Q7 SUV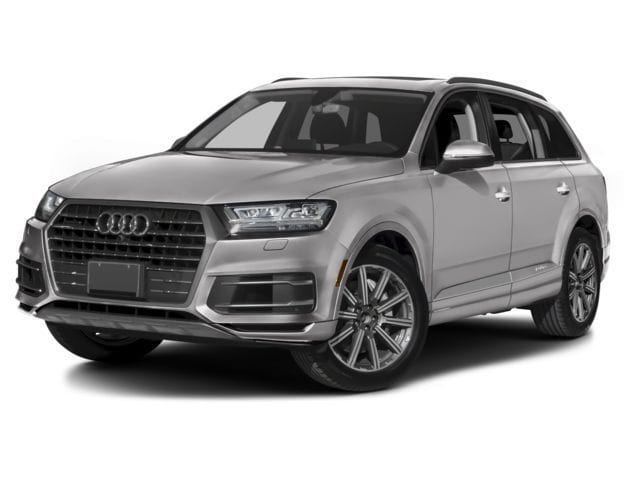 View Q7 Lease Offer
2018 A3 Sedan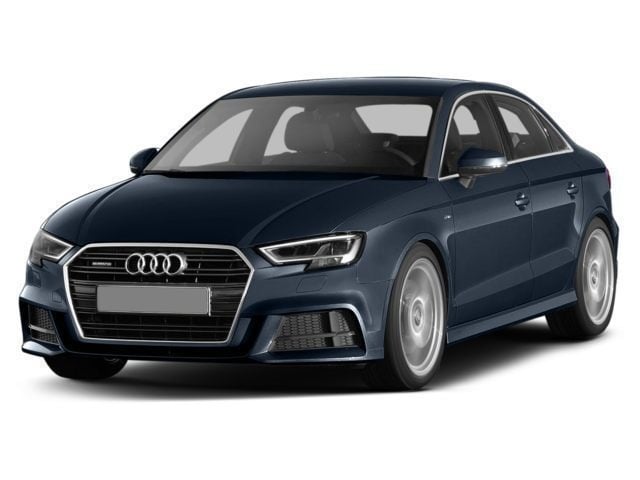 View A3 Lease Offer
2018 A4 Sedan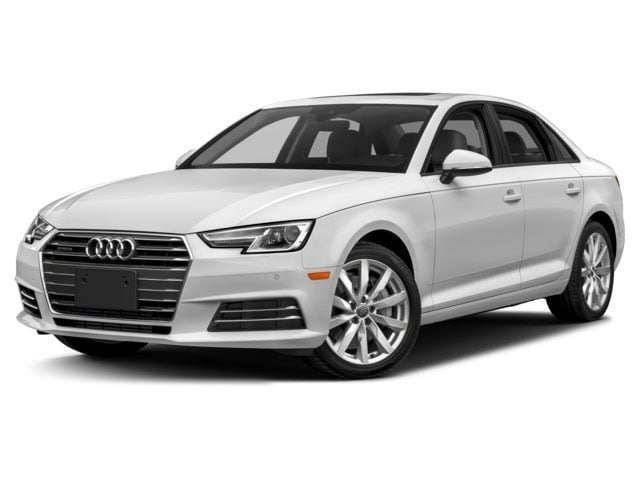 View A4 Lease Offer
2018 A5 Sportback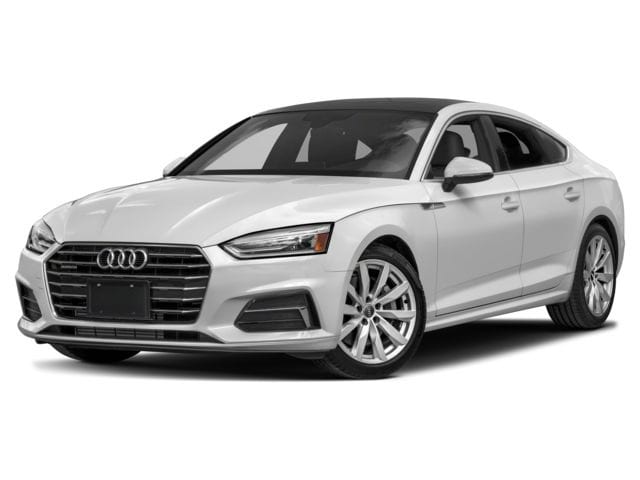 View A5 Sportback Lease Offer
2018 A6 Sedan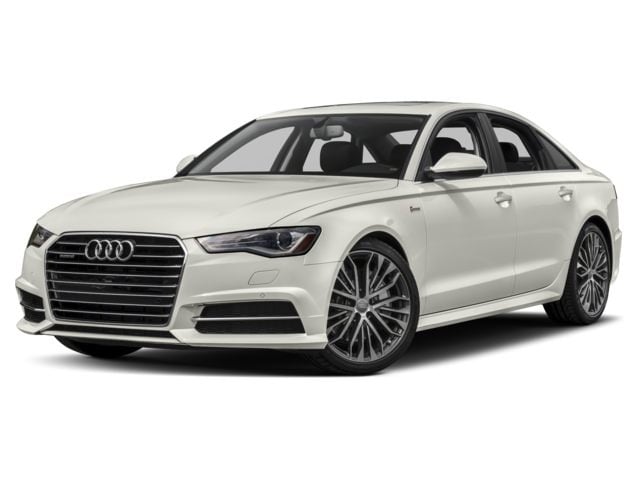 View A6 Lease Offer
2018 A7 Sedan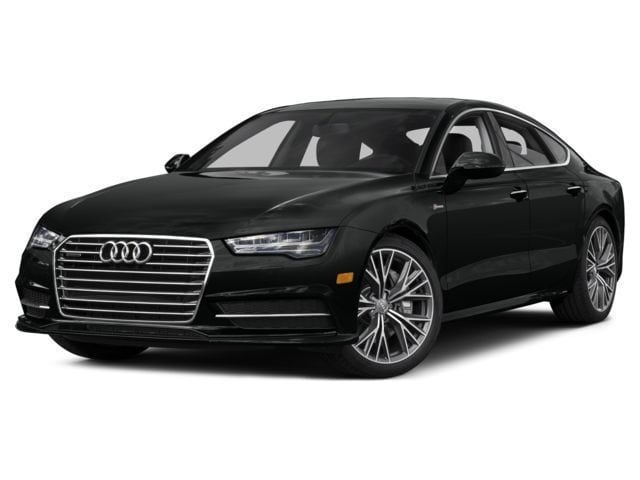 View A7 Lease Offer
2019 A8 Sedan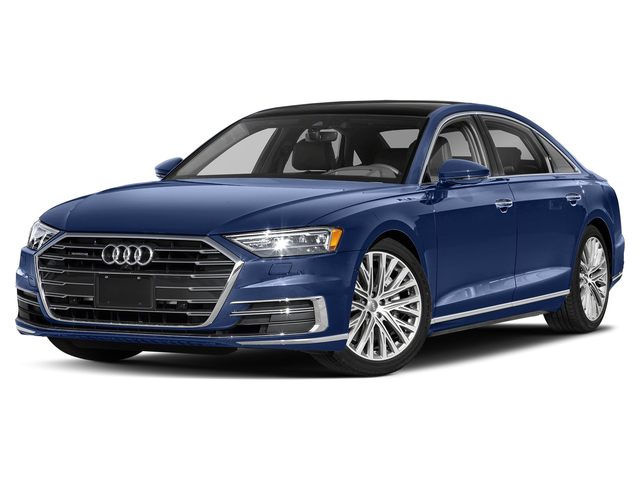 View A8 Lease Offer
2018 S5 Sportback
View S5 Sportback Lease Offer
Palisades Audi

"We were traveling from Washington, DC to Lake Placid, NY and our air conditioning went out. The temp was about ~90 degrees and we had a very senior dog in the car that doesn't do well in heat. We found this location along our way and they were incredible! We pulled right in, they let us bring our dog inside and were able to fix the problem within the hour. Customer service was incredible and they were incredibly kind! I would highly recommend based on this experience."
"Good customer service. Knew what we wanted and got it at a good price! Thank you all! We will enjoy our new Audi A4! Jimmy understood what we wanted and didn't try to draw us out of it like some others tried to do at other dealers. Good thing you all have going here!"
"I recently purchased a certified used Audi A3 from this delaership. I must say it was one of the best experiences I have had. Anthony was my sales person and Miguel handled all the finance part. Anthony was very helpful in every way possible and very knowledgeable. I firmly recommend him. Miguel handled the finance paper very smooth as well. Over all this dealership in my opinion is one of the best ones put there. Thank you for this experience. I will be back to purchase another Audi from you guys."