Continuing Our History of Excellence
Audi Nyack is the Proud Recipient of the 2022 Magna Society Award
We are thrilled to have the honor of being named as a recipient of the Magna Society Award for 2022. We continue to deliver the exemplary service that sets us apart as one of the top Audi dealerships in the country. As a top performer, we are committed to maintaining our customer-centered outstanding performance and delivering impeccable service to drivers up and down the Hudson River in Nyack, NY, and surrounding communities.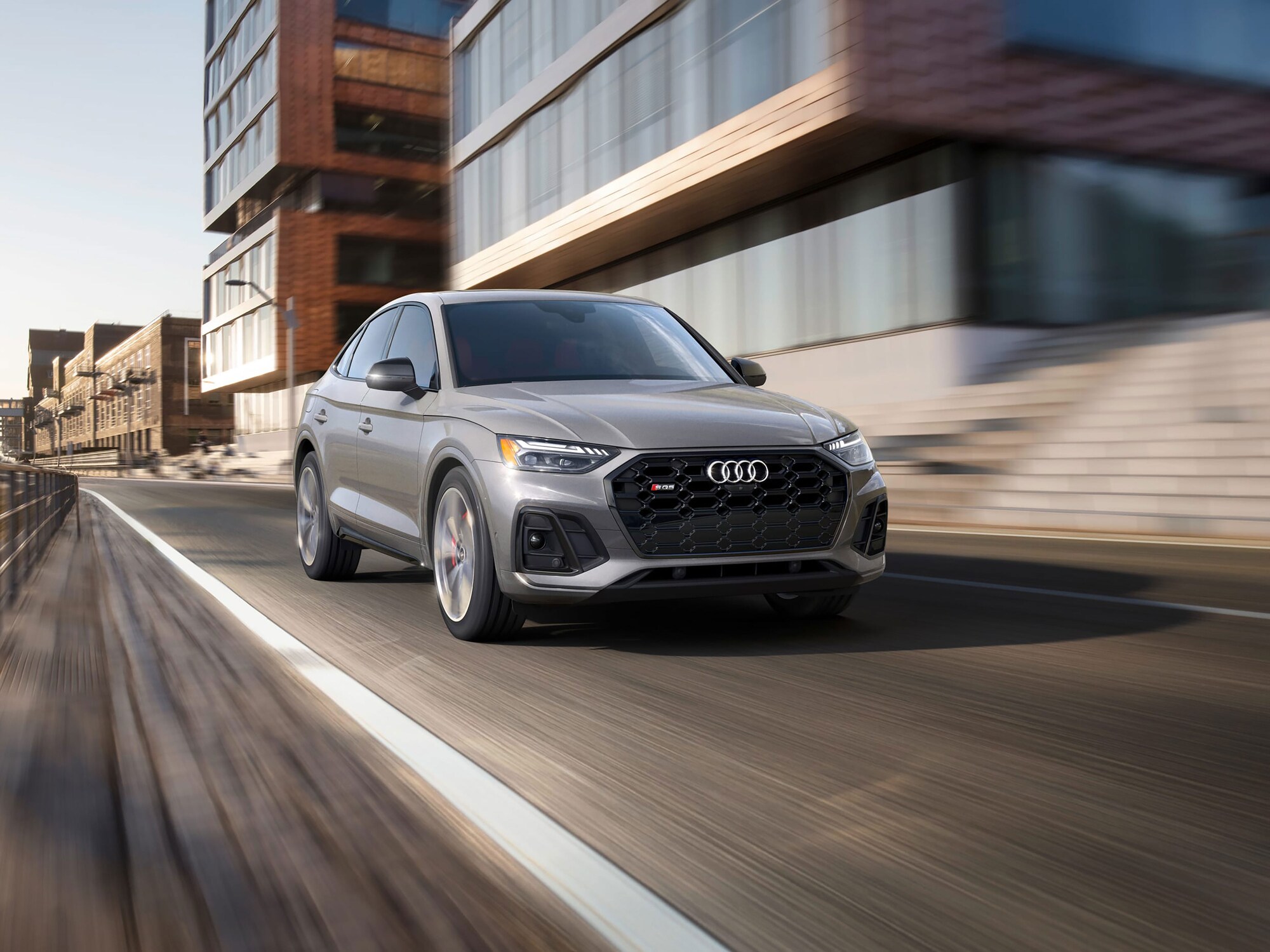 Magna Society recognition is only awarded to Audi dealerships that have proven exceptional levels of customer service, indicated by strong business performance. Putting our customers first has always been the deciding factor that has made us a premier luxury dealership for New York and New Jersey drivers. We are proud to be a part of this exclusive club of fewer than 100 dealerships nationwide.
Thank you to our dedicated team members who go above and beyond to deliver a stellar luxury experience to all our amazing customers. We are proud to be named an Audi Magna Society dealership for 2022 by Audi of America, Inc. for consecutive years. Thank you to our Nyack community for your continued support!
Winning this award for multiple years in a row motivates us to continue to deliver the exceptional services you have come to expect from our team at Audi Nyack. It feels great to prove that focusing on our customers is the key to success that complements our high operational standards. We look forward to continuing to improve and setting the bar ever higher so our customers from New York and New Jersey will always get top-notch services and support for their Audi vehicle needs.
We are proud of our entire team at Audi Nyack, whose hard work and dedication have set us apart. We are also grateful for our customers and fellow Audi drivers around Rockland County, whose ongoing support continues to set us apart as a prestigious dealership. Visit us in Nyack and celebrate with us! We look forward to continuing to build on our success and serving you in the future.