Continuing Our History of Excellence
Audi Nyack is the Proud Recipient of the 2021 Magna Society Elite Award
Building on our 2019 achievement when we received the Magna Society Award, Audi Nyack hasn't rested on our laurels. We've continued providing exemplary service that sets us apart from other U.S. dealerships. Based on our customer-centric focus and outstanding performance, we've received the 2021 Magna Society Elite Award. We couldn't be prouder.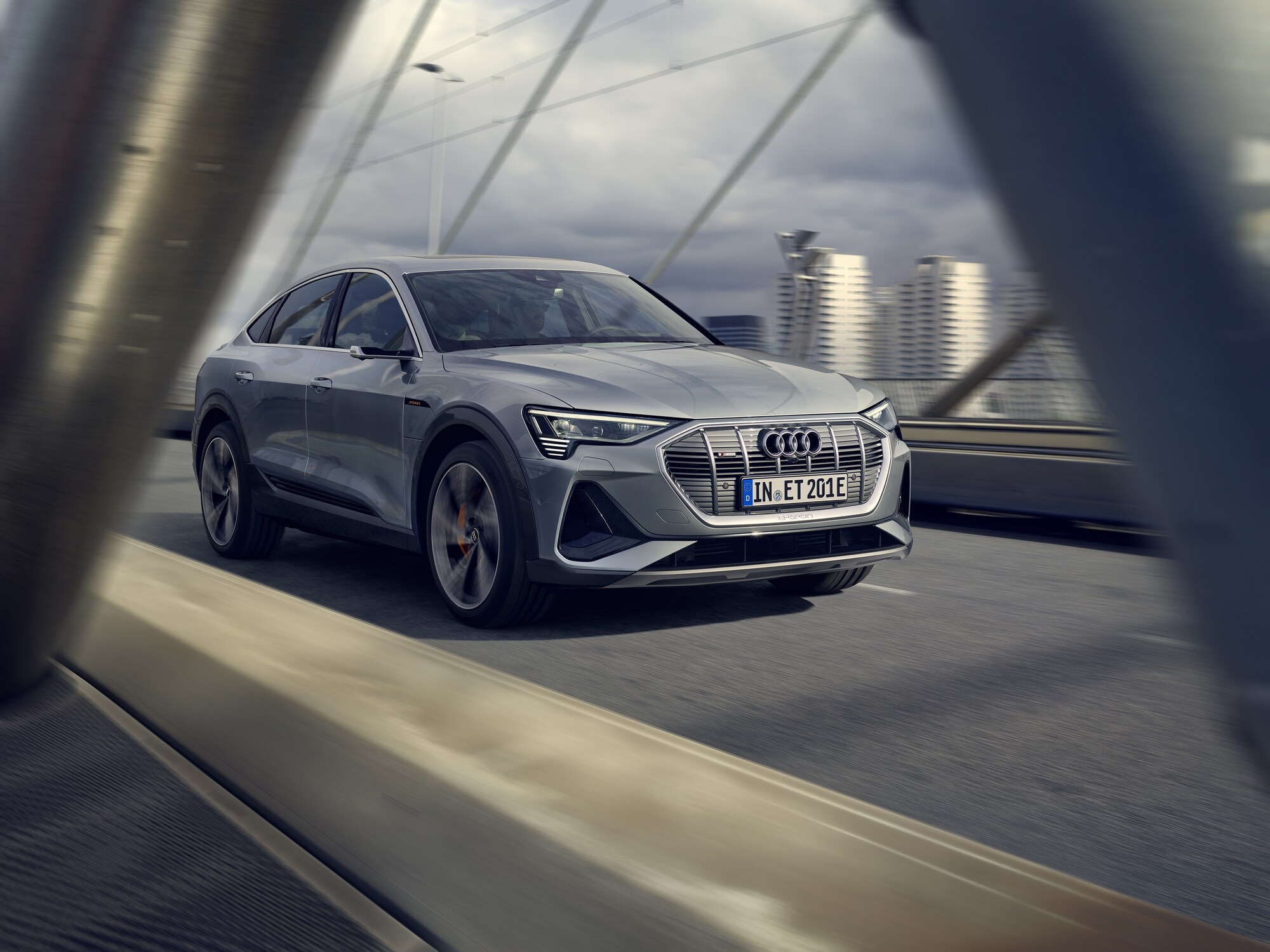 To earn the Magna Society recognition, dealerships must display exceptional levels of customer service and strong business performance. That means we put you first and make the right decisions to be your proud luxury dealership for years to come. Across the U.S., only 17 dealers were awarded this recognition. We are proud to be a part of this exclusive club.
We are very proud to be named an Audi Magna Society Elite dealer for 2021. Our dedicated team members go above and beyond for every customer that walks through the door, and this distinction would not be possible without them. Thank you!
Without you, we wouldn't be here. We plan to honor your support by continuing our focus on delivering exceptional service in all aspects of your visit. While winning this recognition feels great, our true focus is on delivering the service and care you deserve. We look forward to building lasting relationships with our current and future customers.
We are proud of our team at Audi Nyack. Every individual strives to deliver excellence with a caring attitude and unquestionable integrity. Put your faith in our dealership, and you'll always win. Join us in celebrating this prestigious award, and allow Audi Nyack to continue serving you into the future.