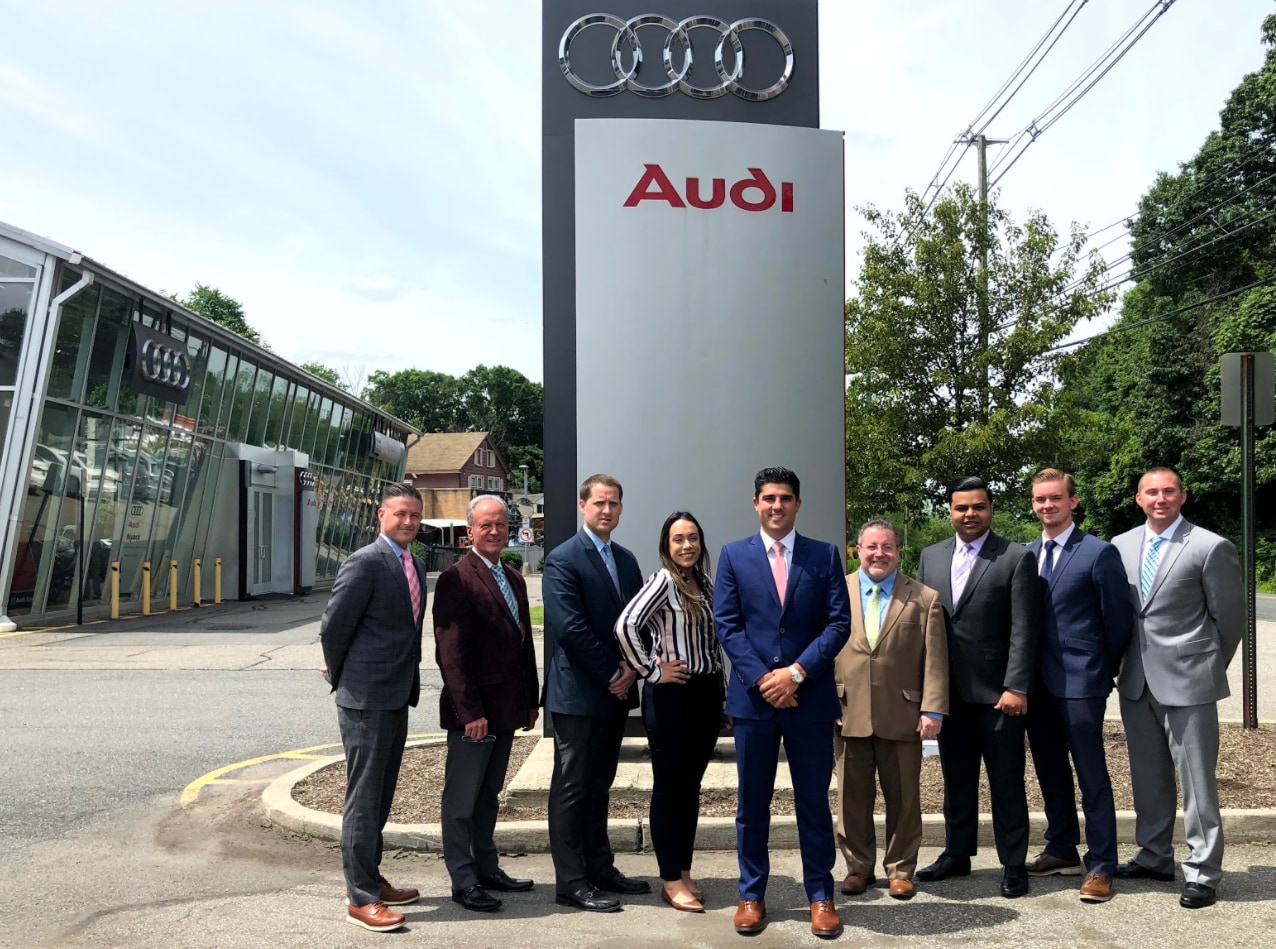 We are pleased to acknowledge Audi Nyack, one of only 2 Audi Dealerships in NY, has achieved Magna Society status for 2019! 
"This recognition is reserved for those Audi dealerships who excelled during 2019 by exceeding customers' expectations and attaining a high level of overall business performance. We commend your commitment to the Audi brand and its customers." 
-

Daniel Weissland, President, Audi of America, Inc. & Jeffrey M. Tolerico, Vice President, Eastern Region Audi of America, Inc. 
"It's exciting to see more of our dealer partners earn a Magna Society award each year, demonstrating a commitment to delivering  delivering premium custom service," said Cian O'Brien, cheif operating officerm, Audi of America. "The growing strength of the Audi dealer network in the U.S. remains a key factor contributing to the brand's performance." 
We couldn't claim this kind of honor without the loyalty and support of our Audi Nyack customers. We thank you for your business and we'll continue to be a name you can trust and we'll continue doing what we love - serving our neighbors, friends and family, representing the extraordinary Audi brand, and making sure your automotive dreams come true! We'll continue to be a name you can trust. 
Audi Nyack has swiftly become one of the top performing U.S. dealers throughout 2020. 
We at Audi Nyack know that customer satisfaction plays a vital role in our business and are appreciative of our customers' praise and continued business. 
We are very proud of the team we have at Audi Nyack and the wonderful customers who come through our doors every day. If you're a new customer, we look forward to earning your business and building a lasting relationship with you and your family.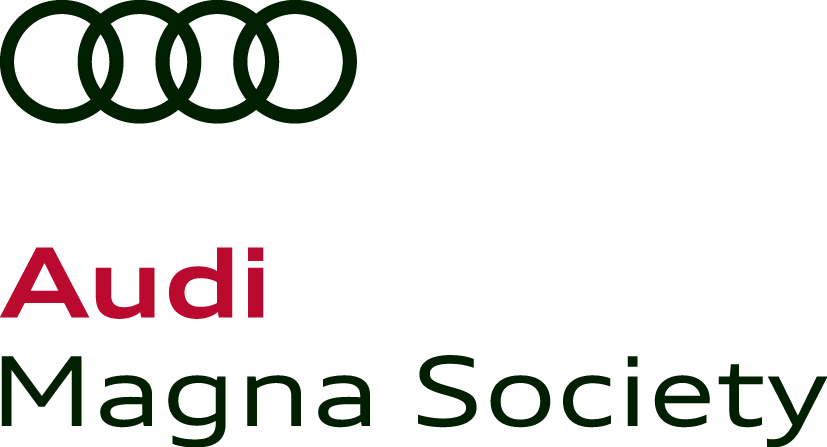 Hours
Monday

9am - 6pm

Tuesday

9am - 6pm

Wednesday

9am - 6pm

Thursday

9am - 6pm

Friday

9am - 6pm

Saturday

9am - 6pm

Sunday

Closed